Ymddiried was formed in 1988 and benefited from the exploitation of the rights in S4C's super-successful animation series, Superted.
As well as being a UK-wide hit, this Welsh series was the first British animated series to air on the Disney Channel in the US.
Thanks to the show's success, Ymddiried has been able to help thousands of talented Welsh creatives to up-skill and gain further knowledge and experience within the creative media Industry.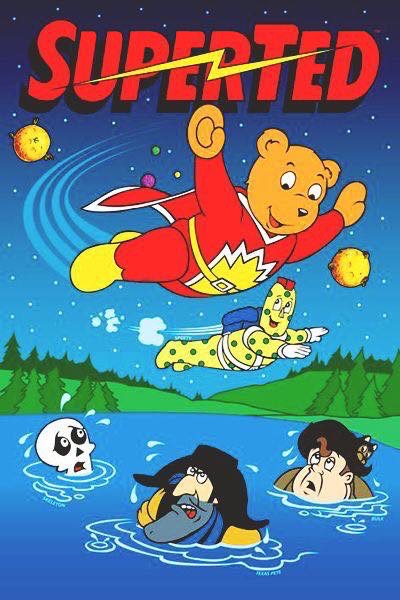 SUPERTED IMAGE(ES) © Petalcraft Demonstrations Ltd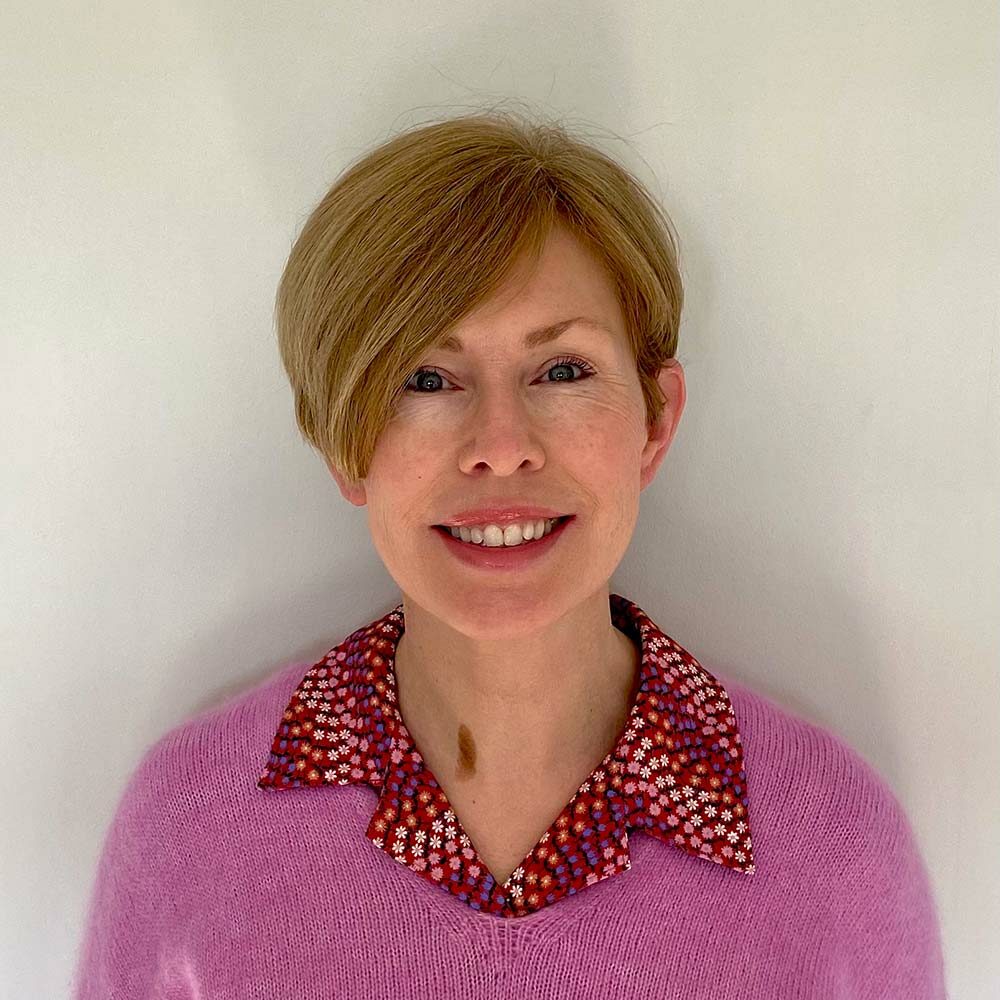 Siwan Jobbins
Chair
Siwan is a former children's commissioning editor for S4C, Senior Producer at animation company, Dinamo Productions and producer for CBBC. As well as developing, financing & producing animation shows for channels such as S4C, RTÉ, CBeebies & CiTV, Siwan has written on shows for CBeebies, Milkshake! PBS Sprout and Disney. Siwan now runs her own production company, Twt Productions, specialising in children's programmes and educational content for broadcasters and corporate clients.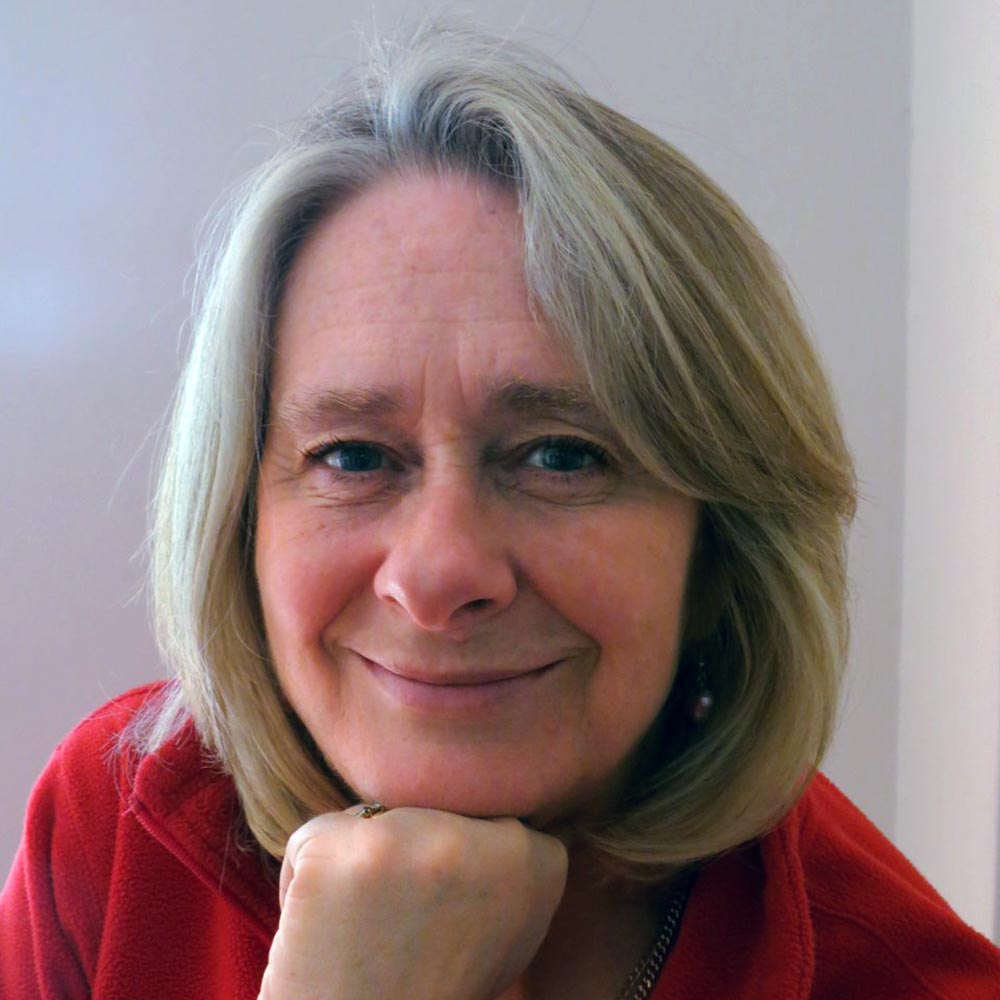 Kathryn Morris
Treasurer
Kathryn is a retired chartered accountant who for many years was Director of Finance at S4C. She is a trustee of a number of charities in Wales and is the trustee treasurer for Ymddiried. She likes to see how the support that Ymddiried gives to individuals allows them to develop in the media industry.
Dr Geraint Ellis
Geraint is a Senior Lecturer in Media in the School of Arts, Culture and Language at Bangor University. He was previously a television producer for Cwmni Da in Caernarfon, working mainly in the area of arts broadcasting, and he is also a former radio producer for the BBC in Bangor. Originally from Caerphilly, but also having been brought up on Anglesey, he has lived in the Caernarfon area for a number of years.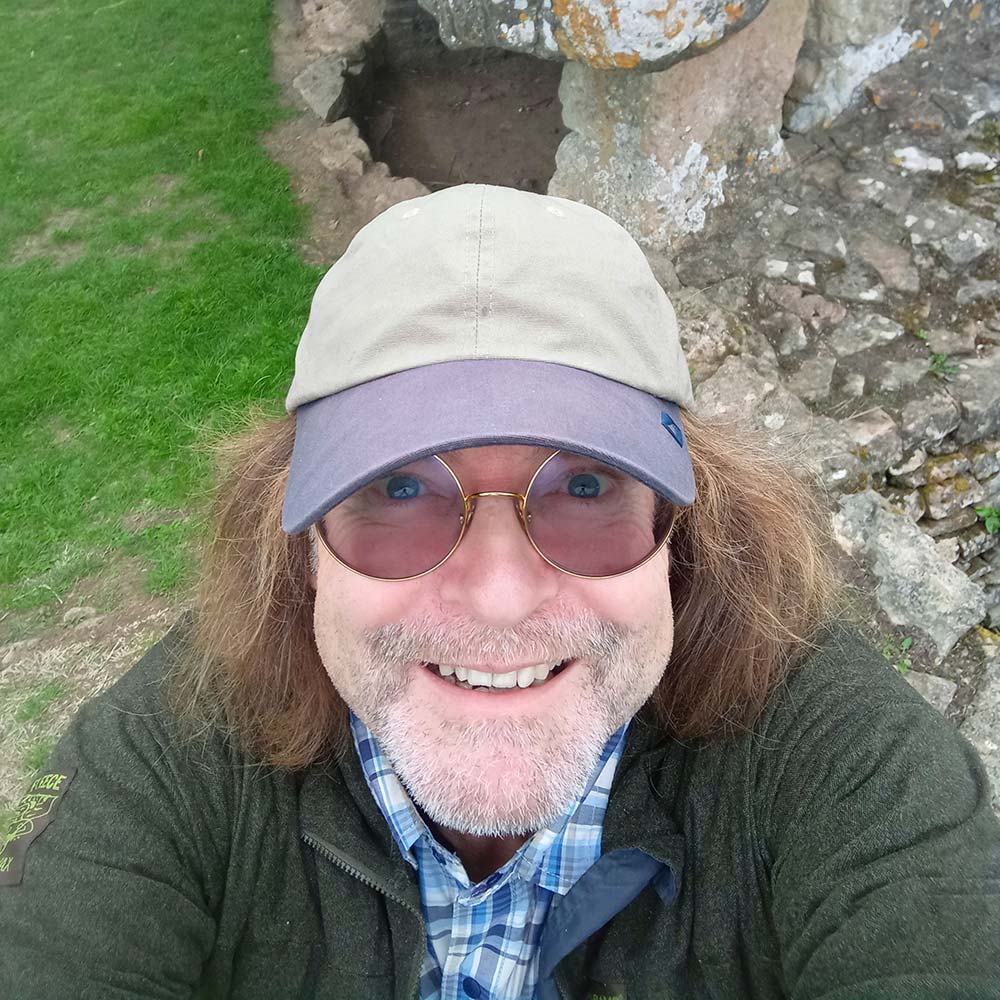 Gareth Morlais
Since building BBC Cymru Wales's first websites in 1997, Gareth has been passionate about digital technology. Between 2001-2008 he was a member of the BAFTA Cymru winning BBC Capture Wales digital storytelling team. Nowadays Gareth works with the Welsh Government, specialising in technology and the Welsh language.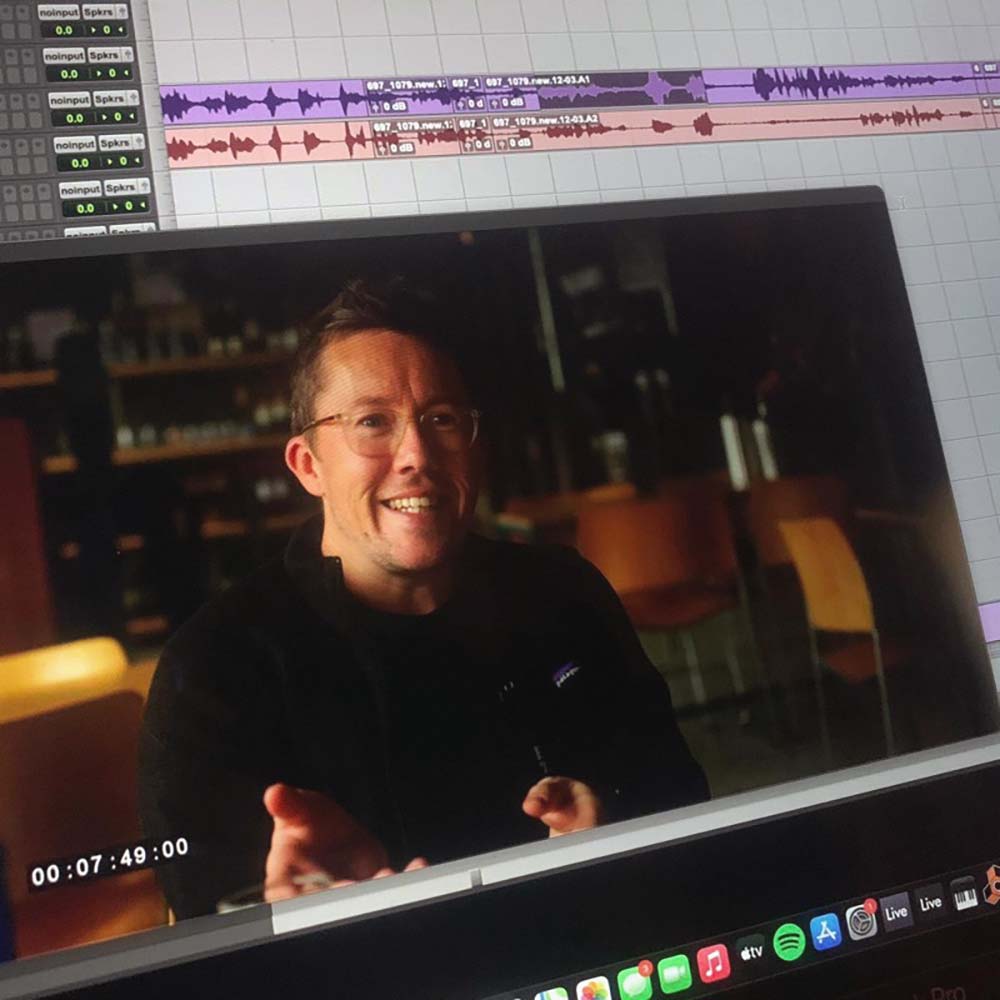 Owen Williams
Owen Williams is Managing Director of Siml, a creative social media agency.  Owen has a formidable background in social media, having led Editorial Strategy at BBC Content Social, and as Social Lead at both BBC One and BBC Wales.
An experienced social media professional with 20 years' experience in digital innovation, content production, social media governance and post-production, Owen is a creative leader and engaging public speaker, broadcaster and storyteller, with a strong track record of originating and managing digital projects on new and emerging platforms.
Mali Parry-Jones
Mali Parry- Jones works as a Producer for Darlun television company, and over the years has worked for numerous television companies across Wales producing programs for both S4C and the BBC. She graduated from Bangor University in 2003 with a Masters Degree in Media Production, and is also a longstanding lifeboat crew member at RNLI Porthdinllaen, on the Llŷn Peninsula.